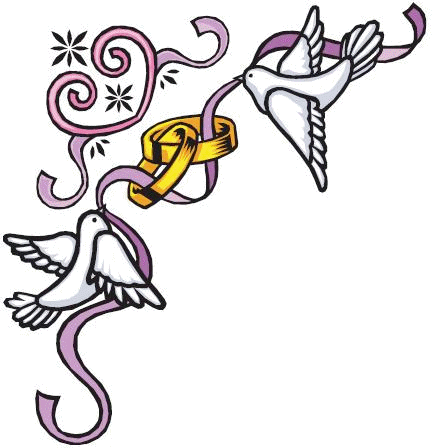 Welcome to the Virginia Beach Online Marriage License Application Site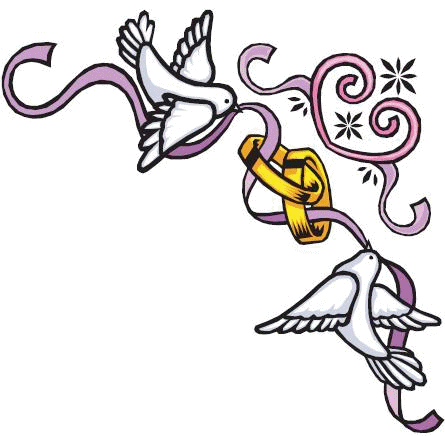 ---
Thank you for using the City of Virginia Beach Circuit Court Clerk's automated marriage license application program. Please complete your application ensuring that all information is as accurate as possible.
Should you have any questions, please feel free to contact the Circuit Court Clerk's Office at (757) 385-8926.
If ready to apply for your marriage license, please click on the 'Proceed to Application' link below.
Congratulations!
Tina E. Sinnen
Clerk of Circuit Court
Site provided by:
Logan Systems, Inc
4003 Clifton Rd.
Greensboro, NC 27407